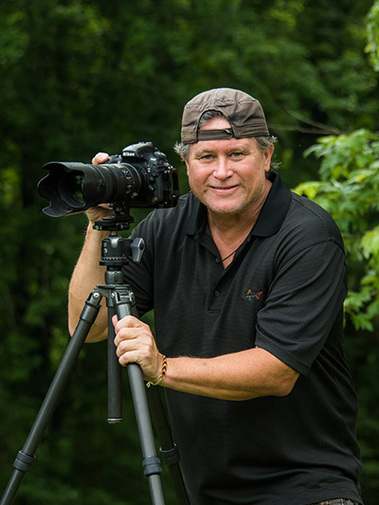 David Simchock
David Simchock is an accomplished full-time professional photographer with over 15 years experience in the business. A native of New Jersey, he has lived and traveled overseas for many years and now resides in the picturesque Blue Ridge Mountains in Brevard, NC just south of Asheville. His award-winning images have been featured in publications around the world, and he has worked on assignments from the vast sands of the Sahara Desert, to the streets of Asheville, to the stages of the New Orleans Jazz & Heritage Festival. David has also exhibited his worldly images in galleries throughout the Northeast and Appalachia. In addition to his creative skills and services, he is also a highly-acclaimed workshop instructor and tour leader, and public speaker. He is, indeed, as passionate about sharing his techniques with others as he is about creating his own photographs. On top of all of this, he's also a big music fan, regularly covering gigs in and around Asheville. More than just a photographer, David has a vast portfolio of photography and creative endeavors, all of which can be found on his main website.

Contact Info
Workshops by David Simchock
To be scheduled - stay tuned.