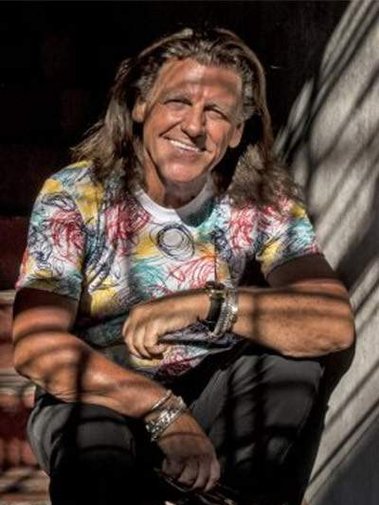 Bryan Peterson
Bryan has been a successful commercial photographer for over 35 years. His clients include American Express, Kodak, UPS, Phillips and Citibank. In addition he has received awards from the Communication Arts Photography Annual seven times, Print Magazine four times and has also won the prestigious New York Art Directors Gold Award. He has also been a contributing editor at Popular Photography and Outdoor Photographer magazine.

He is also the Co-Founder The Bryan Peterson School of Photography, the world's number one online photography school, BPSOP www.bpsop.com and also the founder of YouKeepShooting.com, a world-wide community of photographers who all share a passion for image-making.
Within the photographic community he is best known as the photographer/writer of eight best-selling books, published in 11 languages; Understanding Exposure, Learning to See Creatively, Beyond Portraiture, Understanding Close-up Photography,Understanding Shutter Speed, Bryan F Peterson's Understanding Photography Field Guide, Bryan F Peterson's Field Guide to Understanding Composition and his latest book, Exposure Solutions as well as the photographer for the "You Keep Shooting" videos that are seen on AdoramaTV.com.
To browse his books go to Amazon: https://www.amazon.com/Bryan-Peterson/
Bryan also offers photography classes online for students all over the world and you can learn more about his online photography school at www.bpsop.com
Contact Info
bryanfpetersonphotoworkshops.com
Workshops by Bryan Peterson
None scheduled - stay tuned.