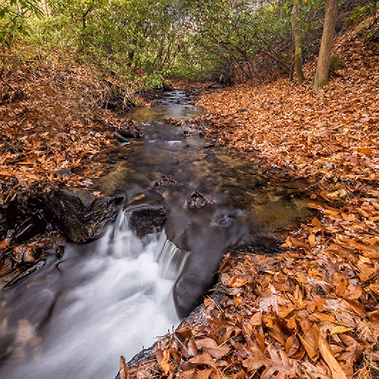 Discover Your Extraordinary Life: Memoir-Writing Retreat
oin my immersive, 5-day memoir writing retreat to feed your soul and fill your pages with stories from your own extraordinary life. I meet you right where you are in your writing journey. No writing experience necessary.
Learn how to:
Write a story about your life that encourages you today, and inspires readers.
Find the important storylines and weave them together into a compelling narrative.
Connect deeply with your story.
Give voice to your story.
Additional Information
What to expect:
Four hours of immersive instruction and writing with Sam each morning.
Afternoons are yours to explore the forest, write, and pamper yourself.
One-on-one consults with Sam are available throughout the retreat.
Evening sessions offer a writing activity and a relaxing gathering with fellow writers.